Ah, a classic problem in Windows XP. This isn't too hard to fix, the problem is if you can't get your computer to run long enough to fix it. If you can't stay running long enough, try 'safe mode', if I'm not mistaken, you can do it there also.

Well this can be tricky, but it's easy if you follow my directions.
-Just a note on the directions. I'm running XP with SP1 (I do not recommend going to SP2 unless you need it) so a button or two might be in a different place than my picture. Just look at your screen and I'm sure you'll find it.

First go to your desktop (where the icons are). Right-click on the 'My Computer' icon.
If you don't have that on your desktop press the windows key + the 'Pause | Break' key on your keyboard. Or (if you have it) the 'My Computer' in your 'Start' menu.
Then click 'properties'. You should see something like this,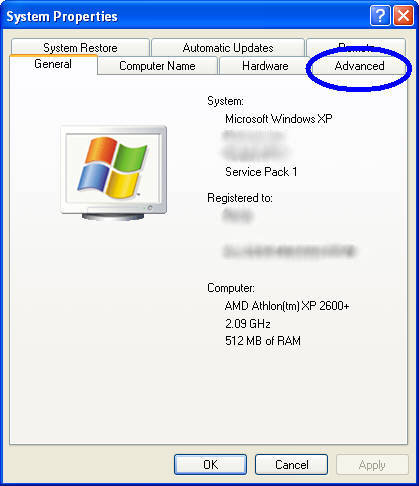 Click on the 'Advanced' tab (circled in blue), then click 'Settings' (also circled in blue). You will get a new window like so,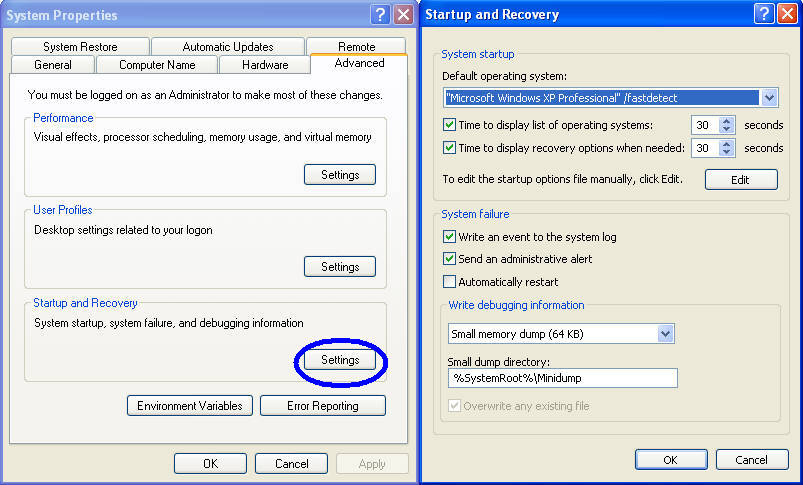 Just uncheck the 'restart automatically' button like you see in my picture.
One final step I think everyone should do (especially if they don't trust Microsoft) is to click on the 'Error Reporting' button, and turn off error reporting. I like to have Windows tell me when a critical error has occurred, so I left that option on.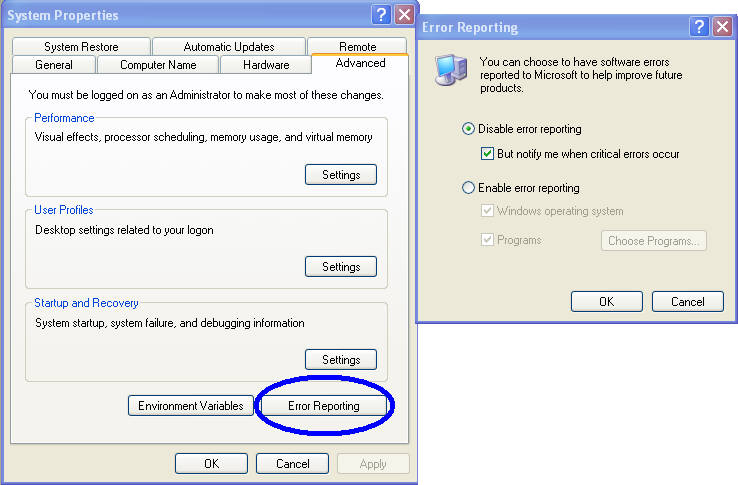 Like I said before, if you can't get to this by the time your computer freaks out and reboots again, try 'safe mode' (hit F8 repeatedly when your computer start and before Windows starts to load), and try these steps there.